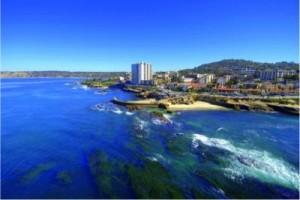 Zetacast participated in the 122nd meeting of MPEG, which was held in San Diego, California, from 16 to 20 April 2018.
During this meeting the Joint Video Experts Team (JVET), a collaborative team formed by ISO/IEC MPEG and ITU-T Study Group 16's VCEG, analysed responses to a Call for Proposals for a new video coding standard, which will be known as Versatile Video Coding (VVC).
The target for VVC is to provide a further significant improvement in compression performance relative to HEVC and complete development by 2020. There were proposals from 32 organisations, with some proposals demonstrating compression efficiency gains of about 40% compared to HEVC. An initial working draft for VVC was created, which includes a more flexible block structure and the option of using larger block sizes than were possible with previous standards.