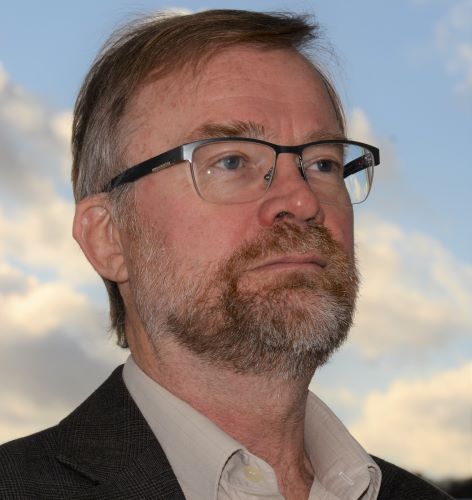 Ken is an experienced technology strategist, with 30 years of international experience at the leading edge of the digital TV revolution.  He has broad knowledge of digital TV and related systems, together with in-depth expertise in video coding. He chaired the DVB group responsible for defining audio-visual coding standards (TM-AVC) from 1997 until 2017.  For 7 years he was chairman of BSI committee IST/37, responsible for UK contributions into MPEG and JPEG.  During this time he was UK Head of Delegation at MPEG meetings and he made significant contributions to the development of the HEVC (High Efficiency Video Coding) standard. He is currently working on the new VVC (Versatile Video Coding) and EVC (Essential Video Coding) standards.
Prior to founding Zetacast in 2002, Ken was Technology Director at NTL Broadcast (now Arqiva).  He helped develop the long-term technological strategy for the company and managed a department of technology specialists on specific digital TV projects.  He worked on digital terrestrial TV for Digital 3&4 as well as heading the Design Authority for the digital cable system for ntl:home, the precursor of Virgin Media.  Ken chaired the European IP DataCast Forum and represented NTL on the EuroCableLabs Technical Strategy Group and the DVB Steering Board.  In the early 1990s, he led the development of world's first real-time MPEG-2 encoder for NTL's Advanced Product Development group.
Ken has a BSc in Physics from Glasgow University and an MSc in Systems Engineering from Surrey University.
email: ken@zetacast.com