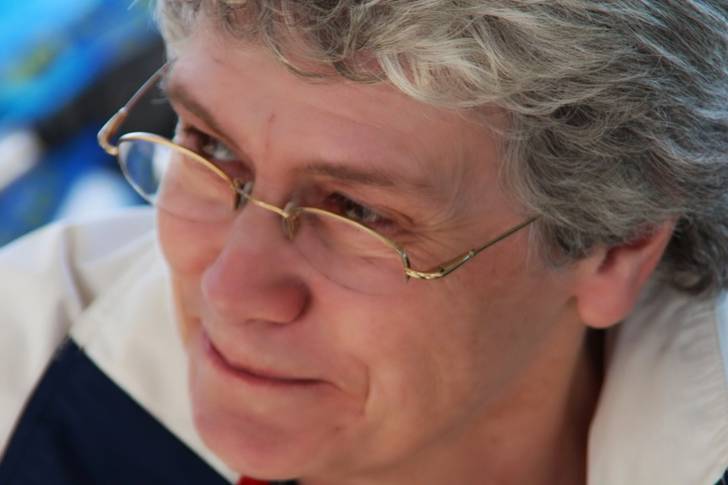 Sheila has over 20 years of experience in UK and EU media policy, regulation and advocacy. She established and delivered the economic regulation function of the UK Independent Television Commission (a predecessor of Ofcom) and represented the cable and satellite industry as Deputy Chair of the UK's Digital TV Switchover Plan.  Sheila is Executive Director of the Digital Interoperability Forum (DIF), Chair of the Audiovisual Anti-Piracy Alliance (AAPA) and co-chair of the Forum for Advanced Media in Europe (FAME).
Prior to becoming a Senior Consultant, Sheila worked for BSkyB as the most senior executive in charge of EU policy and public affairs, influencing and negotiating key outcomes across a broad range of issues, including technology and standardisation, piracy, content and copyright, customs policy, environmental, health and safety, and employment issues.
Sheila is an economist with an MA from the University of Edinburgh, a MPhil in Town Planning from University College London, and a MBA (Finance) from the City University Business School. She also studied graduate economics at Queen's University, Canada, where she was research assistant to the renowned Professor Richard G. Lipsey.
email: sheila@zetacast.com