5th meeting of Steering Committee of Game Console VA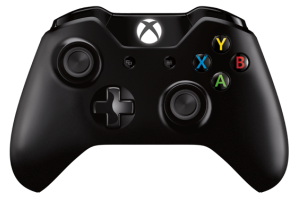 Zetacast was pleased to support Microsoft at the fifth meeting of the Steering Committee of the Game Console Voluntary Agreement (VA), which was held in Brussels on 18 January 2018. The Steering Committee includes representatives from the European Commission together with the three game console industry signatories: Microsoft, Nintendo and Sony Computer Entertainment.
The European Commission announced that it will perform an Impact Assessment study on the Games Console Voluntary Agreement, possibly starting around September 2018 and lasting 12 to 18 months. The scope of the study will likely include research questions such as:
is the VA policy option still the best one for games consoles?
is the SRI fully aligned with the Commission's guidelines for self-regulation measures under the Ecodesign Directive?
is industry setting ambitious enough targets?