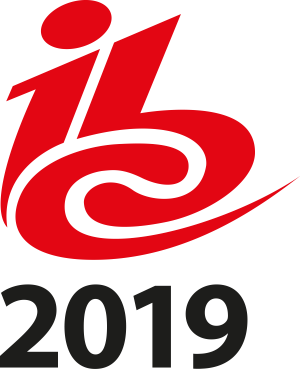 As usual in September, Zetacast was in Amsterdam for IBC, the International Broadcasting Convention.
In this year's conference, Zetacast's Ken McCann chaired a Tech Talk on Encoding Immersion. As we strive to immerse our audience using ever finer detail, new video coding tools are required to represent the information efficiently. This session included three papers that explored different aspects of these emerging new tools:
Real-time decoding and Augmented Reality playback of the emerging MPEG video-based point cloud compression standard
Advanced video compression and rendering for highly immersive 8K+ applications
The emerging MPEG-5 EVC standard – applications, technology and results
56,390 people visited the exhibition and conference during IBC 2019, a slight increase from the 55,884 attendees in 2018.