Game Console Voluntary Agreement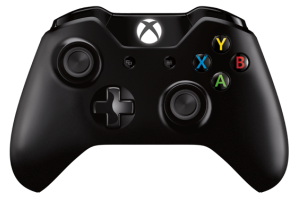 Zetacast was pleased to support Microsoft at the first meeting of the Steering Committee of the Game Console Voluntary Agreement in Brussels on 3 December 2015. The Steering Committee includes representatives from the European Commission and the game console industry signatories: Microsoft, Nintendo and Sony Computer Entertainment.
The Voluntary Agreement contains industry commitments on minimum energy efficiency levels for all game consoles to be placed on the market when they are used in "navigation mode" and "media playback mode". It also includes a commitment to attempt to cover the "gaming mode" (the main mode of a console) when it is first revised in 2017. Provisions to make consoles easier to repair by making spare parts and technical documentation available, as well as easier to disassemble, are also included. It is estimated that the cumulative energy savings made through this Voluntary Agreement will be in the region of 1TWh per year by 2020.