DVB enhances video and audio coding specification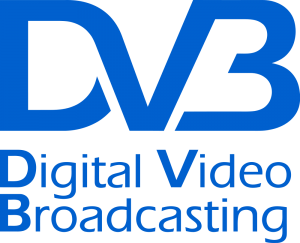 A new version of TS 101 154, the DVB specification for the use of Video and Audio Coding in Broadcasting Applications based on the Transport Stream, was published by ETSI in February 2017 following approval by the DVB Steering Board. This revision of the core DVB audiovisual coding specification was developed by the DVB TM-AVC group, under the chairmanship of Zetacast's Ken McCann.
The new version of the specification is published as TS 101 154 v2.3.1 and it includes various elements to improve the video and audio quality of new Ultra High Definition services, including support of High Dynamic Range (HDR) to increase the video contrast and give more "sparkle". The DVB solution for HDR includes both Hybrid Log Gamma (HLG) and Perceptual Quantizer (PQ) transfer functions. The new specification also defines Higher Frame Rates (HFR), offering sharper images of moving objects by going beyond the current 50 or 60 frames per second. In addition, it adds the latest Next Generation Audio (NGA) schemes to provide immersive and personalized audio content using object- or scene-based audio coding.