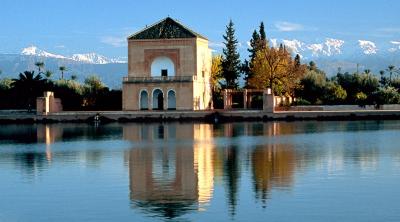 Zetacast participated in the 125th MPEG meeting, which was held in Marrakesh, Morocco, from 14 to 18 January 2019 .
There had been discussions in previous MPEG meetings on the need to create a new video coding standard that has a higher probability of addressing business needs in use cases where HEVC has not been as widely deployed as might be expected from purely technical considerations.  At the January 2019 meeting, MPEG evaluated the responses to a Call for Proposals for a new video coding standard that is intended to address those needs, which has subsequently become known as MPEG-5 Essential Video Coding (EVC). 
MPEG-5 EVC will include a Baseline profile that contains only technologies that are over 20 years old or are otherwise expected to be royalty-free. A Main profile will add a small number of additional tools, without these constraints. Each of these additional tools is individually capable of being either cleanly switched off or else cleanly switched over to the corresponding Baseline tool. This capability is intended to make it easier for an MPEG "customer" organisation, such as DVB, to define its own profile. Such a future profile could omit any Main profile tools that may be found to be problematic to implement, due to either commercial or technical problems.
With the Main profile tools all turned on, the compression performance was measured to be approximately 24% better than HEVC. The tools in the initial MPEG-5 EVC test model are based on a three-company response to the Call for Proposals from Samsung Electronics, Huawei and Qualcomm. The proponents of this proposal have made a commitment to publish the licensing terms for their Main Profile tools within two years of completion of the standard, to help potential users to create business plans as early as possible. The development of the MPEG-5 EVC standard is expected to be completed in early 2020.